Excavating , Septic, Site preparation, Grading, Hauling

ABC Excavating

Troy Allard

15440 CR 4

Bristol, IN 46507

P: 574-848-0331

F: 574-848-4497

  These are some of the services we offer.  We are able to take the customers idea and make it reality.  ABC Excavating offers Permit services also. On your next building project, please , give us a call.

1. Customers come first.

2. We do what we say we're going to do, within an agreed timeframe.

3. Your satisfaction is  guaranteed.


ABC Excavating & Landscaping, Inc.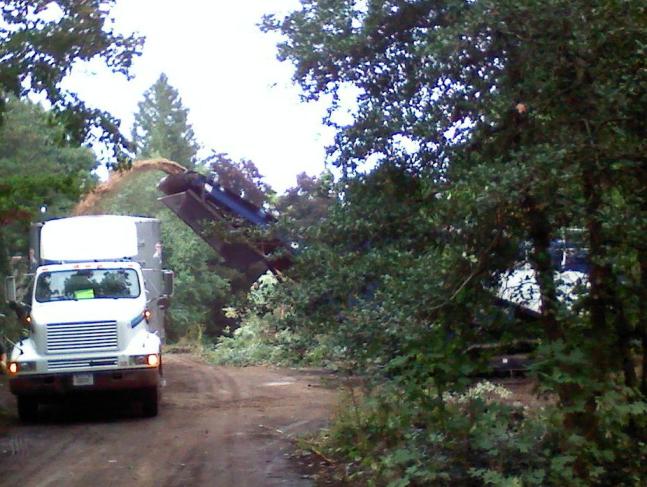 ABC Excavating has been using Meade Septic Design for more than 10 years.  We trust his work and professionalism.  For all Your septic design needs please contact Stuart Meade.

  If it needs to be hauled in northern Indiana or southern Michigan, we have dump truck services as well. Stone, clean topsoil, fill sand and limestone are available, in most cases, next day service.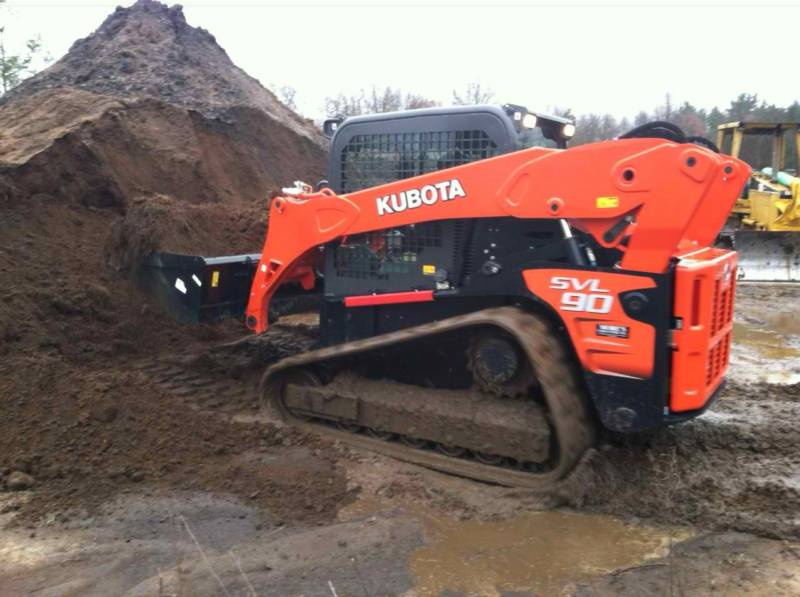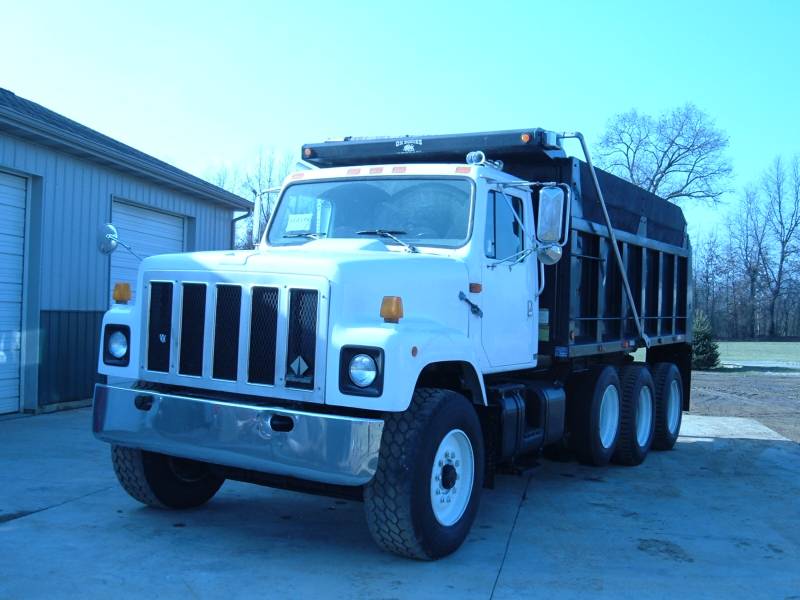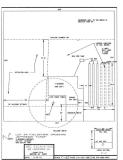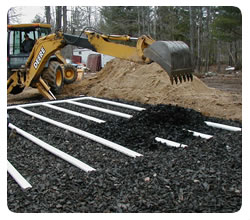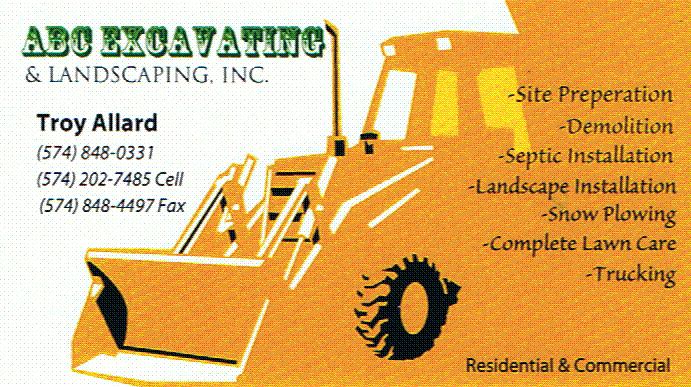 ABC Excavating specializes in residential excavation, commercial site preparation, sewer and septic system installation and repair, driveways, ponds, demolition, and hauling. We have experience in a variety of work that involves heavy equipment and trucking. We provide service to residential homeowners, residential contractors, commercial business owners, and commercial contractors.