15440 CR 4

Bristol, IN 46507

P: 574-848-0331

F: 574-848-4497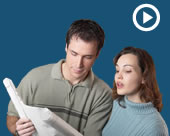 Professional Lawn care service. Just call 574-848-0331 for free quote.  Serving all of Elkhart County.

1. Customers come first.

2. We do what we say we're going to do, within an agreed timeframe.

3. Your satisfaction is  guaranteed.






Mowing season is well under way.  Call early to get the best days available.  We bag when needed, weed trim and blow off side walks and driveways.

Snow plowing and removal services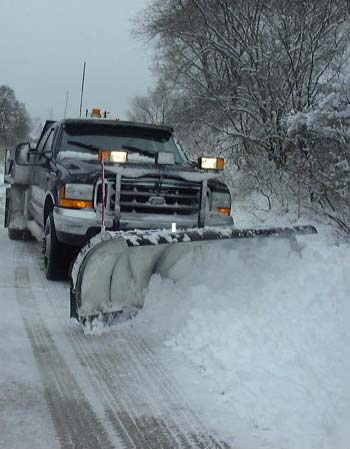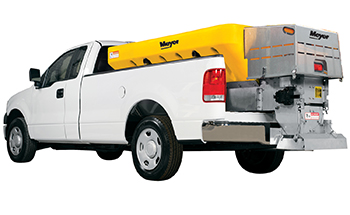 We have over 16 years experience in snow removal. Services include plowing snow, hauling snow, sidewalks and deicing for large and small areas.